Today, I'm hosting my amazeballs (she taught me that word) friend and critique partner, Meradeth Houston. If you haven't checked out her
Sary
books, you so should! But today, she's got a NEW non-Sary book called
Absence of Light
by Evernight Teen! And...and...and...there's a Rafflecopter giveaway!! <dance par-tay> Without further ado...I present Meradeth Houston!
Some of you have probably heard me talking about my next release:
An Absence of Light
. I'm incredibly excited about it and the release day, October 31st, is right around the corner. Halloween is only too appropriate for this thriller novel and I hope you all enjoy it. I just got my final cover and I'm stoked to get to share it with you all! And because I can't resist, I'm doing a little giveaway: an Amazon gift card (open internationally), and a swag pack of awesomeness (to US residents, because shipping costs a pretty penny I don't have). So are your ready for this? :)
Leah's always seen the shadow creatures. She thought she was immune to their evil—until now.

She's walked into a massacre, stolen a BMW, and is running from the law for a crime she didn't commit. Nineteen-year-old Leah's life just went from mildly abnormal to totally crazy at lightning speed. But no one will believe that the shadow creatures are framing her for the murder, because she's the only one that can see them. At least that's what she thought.

When Leah stumbled across a group who share her ability, she discovers they have something she doesn't: a way to fight back. When the group offers to teach her how to kill the shadow creatures, Leah jumps at the chance. But something is brewing with the creatures. They're tracking down the hunters like there's no tomorrow. Leah suspects that maybe there won't be, and it's up to her to make sure tomorrow comes. Because she'll do anything to stop the shadows, including risking her life—and the life of the one she loves—to keep the world from being lost to darkness forever.
(
Goodreads
)
I've been describing this novel as the X-Files meets Buffythe Vampire Slayer. Except, it's more on the sci-fi side than the paranormal. And it may make you want to leave the lights on. Or keep one of these handy: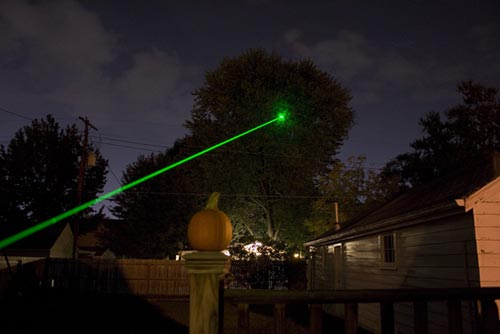 This will make a whole lot more sense once you've read it!
Actually, part of the fun of the swag pack is that I'm giving away some of these:
They make great shadow weapons...well, so long as Leah has had some time to make modifications :)
Another note: I'll be looking for reviewers SOON, so if you're game let me know in the comments and I'll be emailing :) Hope you enjoy the giveaway, and any and all sharing is massively appreciated!!
a Rafflecopter giveaway